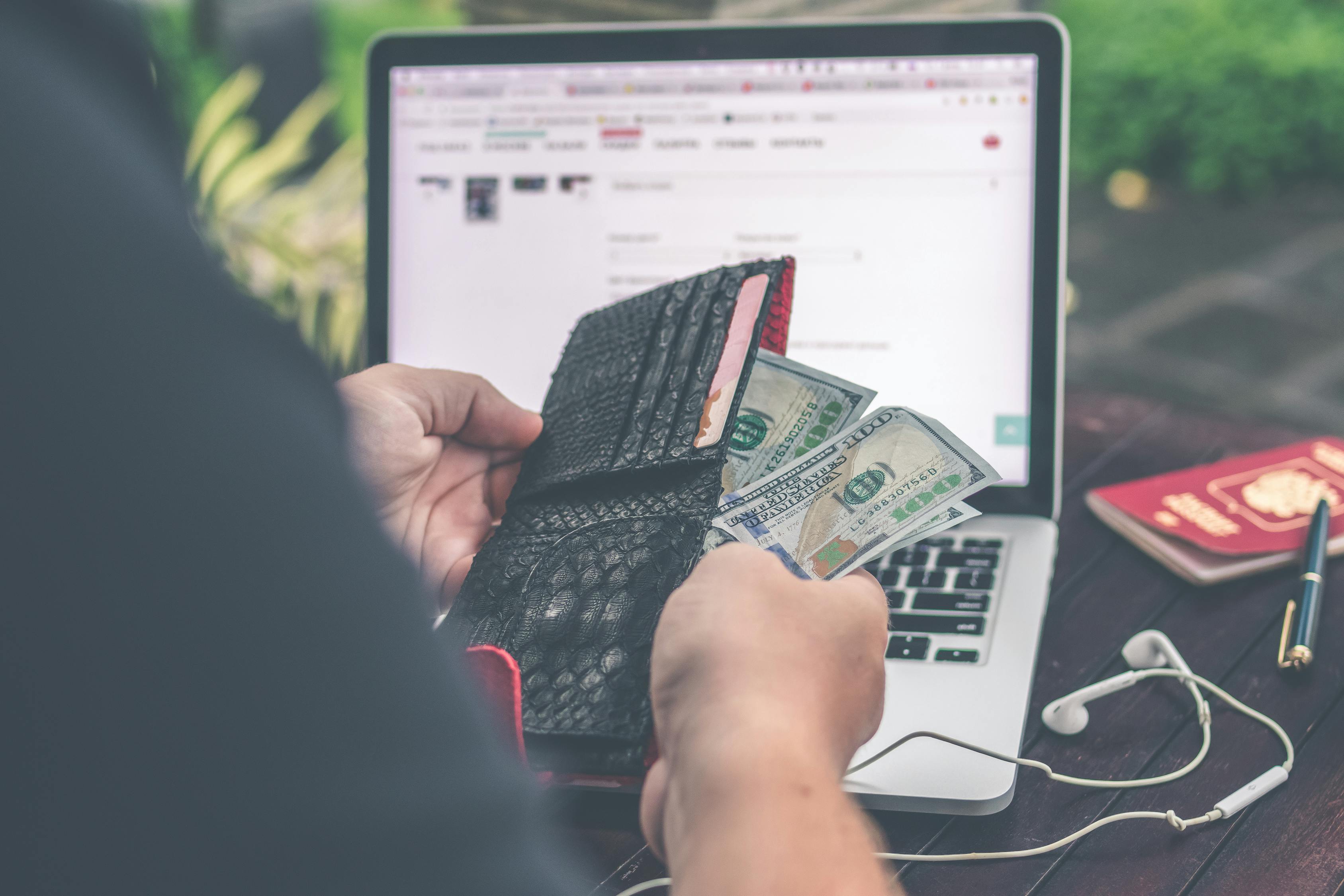 Are you tired of tracking all your expenses manually? If your answer is yes, then don't worry because we got you. We found the best expense tracker apps for androids, so read on.
Tracking your expenses is troublesome and time-consuming. It can take you hours of recording and computing before you get the results. But with the technological advancements we have, you can now use apps to compute your expenses for you.
But:
There are also lots of apps to choose from in the app store. You have to take to account what app is the most secure, user-friendly, and got quick results. So, if you are having a difficult time choosing what app to download, then we can help you.
We already discussed the best expense report apps in a previous article. This time around, we are going to discuss the best expense trackers. These tracker apps are more for personal use, unlike the report apps.
The main question here is…
What is an expense tracker app?
Expense tracker apps are trackers for personal expenses that you make daily. You get to compute which parts you can save on and put more money on. These apps got made for computer users, like QuickBooks, but now they are available for android devices.
Amazing, right?
These apps will take all the inputs from the user. Some of these apps will also take pictures of the receipts as the inputs. It will compute all your total expenses and the individual categories you spend on. It's as easy as that.
Now, there are tons of apps to choose from in the market. So, to help you choose the best expense tracker app for you, we curated a list.
Ready? Then let's get started!
See also: 5 Best Business Expense Tracker App for 2019.
The Top 5 Expense Tracker Apps
Traditionally tracking your expenses is good, but it is so old school. So, if you can make your computing simpler with apps, then do that.
Now, without further ado, let's get to it.
FAQs About Expense Tracker Apps for Android
What are the best free expense tracker apps for android?
All the apps on the list above are downloadable for free. But, some of these apps have ads in them, but you can remove them if you buy the pro versions. There are also some features not available in the free version, regardless you can still use the most important features without them. All of the apps are compatible with android devices.
Which expense tracker app is most suitable for college students?
Mint is the best expense tracker app for college students. It's free and you can do all your managing in this app. This app is also trusted, so you don't have to worry about your account security and protection. It keeps tabs of all your incomes and expenses while showcasing it with charts.
What is the best expense tracker app for multiple users?
Andromoney is the best expense tracker app for multiple users that want to use a single account. It syncs every single member's transactions in a single account. So, if you want to know and calculate your family's expenses, this is the app for you.

---
Manage Your Income and Expenses Wisely!
Arranging your expenses is quite troublesome especially if you're busy with your work or your studies. You can spend all that recording and computing time in more productive things.
Worry no more, you don't have to be bothered about these things anymore.
Expense tracker apps were made for these things. It helps you with all your financial recording and computing. And it will only take you a minute to do all of it.
Now, if you are confused about which app to download that will help you with your money, then you can check all the apps on the list above.
Have any questions with the apps on the list above? Feel free to leave a comment down below.
Featured Image